Follow this proven formula to create a consistent stream of leads and sales daily with zero or very little ad budget...

"Discover how a stay at home mom created a

simple proven system

producing

endless leads and sales

consistently after several years of struggling,

that can be used for any business."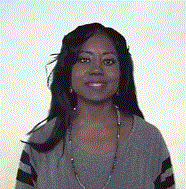 Dear Friend,

My name is Renee Starms and I created this program to give you the skills and techniques for you to follow step by step to get the results you are yearning for.
Introducing ...



Before learning how to implement this

"winning system"

I struggled to make even $1, let alone 1 sale online a month. It was depressing, time consuming and I wasted a ton of money.....
No one responded to my posts.

I nearly spent $10 a lead on average (too much for my poor budget!).

Friends and family were sick of me harassing them, as was I.

I spent long hours in front of my computer with no results.

I wasted waaaayyyyy to much money buying products and trainings

I did not understand how to connect the pieces together.
Then Finally my problems vanished.....

After years of trial and error, I realized it was about creating the right system and doing the right activites to produce leads and sales on a consistent basis that I so desparately needed, and just like clockwork....BOOM!
I began producing results. I was on a rrrooollll.......... I no longer wasted money on worthless Facebook ads, expensive tools and memberships that I didn't need.
And the cool thing is... each step builds upon the other, so once you build up the proper foundation and put you automated system in place using low cost or even no cost tools, you can focus daily on the income producing activites that allow you to decide how many leads and sales you want and how much you want to make.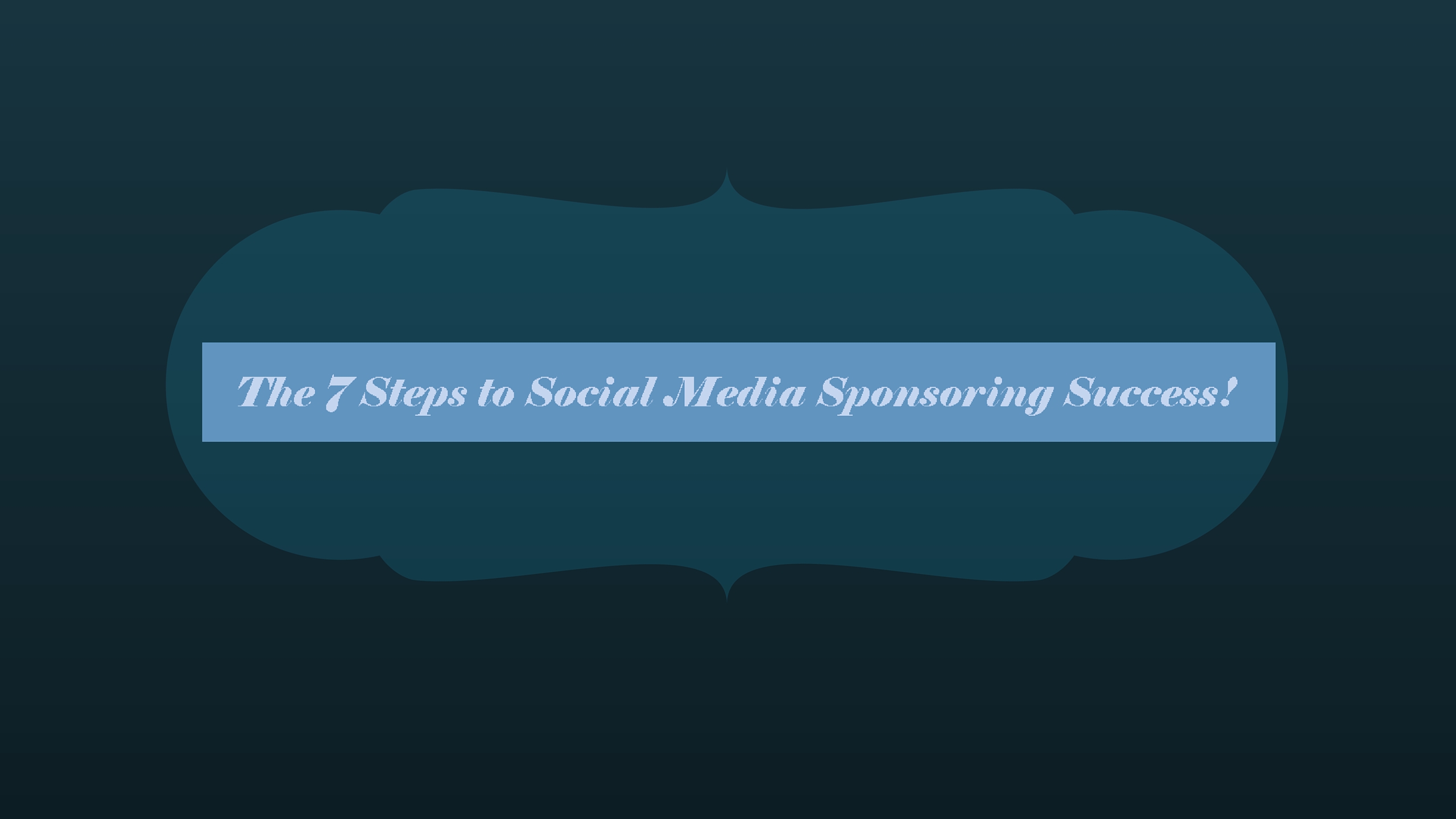 The 7 Steps to Social Media Sponsoring/Prosepecting Success lays out step by step the entire process you need to produce results and generate revenue for ANY business online.
Benefit #1 - Step by step guide to create a solid online presence and daily action steps to get consistent results to generate leads and sales daily.
Benefit #2 - How to find and connect with your target audience without spending a fortune on advertising.
Benefit #3 - The best way to start a conversation and how to properly SELL without being "salesly or pesty". Learn to develop rapport and solid engagement.
Benefit #4 - How to develop your optimiun follow-up system to create a continuous stream of sales.
Benefit #5 - How to brand yourself as an Authority.
Benefit #6 - Where to find content and the top keywords for your business.
Benefit #7 -How to create social post that have your audience reaching out to you.
Benefit #8 - Discover the best tools and resources that are free or low cost to automate and streamline your business so you don't have to waste money or spend countless hours in front of your pc.
Benefit #9 - Apply these tactics and your new skills on several social media platforms and createmultiple income streams.
Hey, this may be just what you need....And this isn't all!
Bonuses!!!
The Five Figure Sales Funnel

Discover the exact formula used to create 5-figure product launches! '
Includes Video, Mindmap, Report and Cheatsheet'
Traffic is the life-blood of your online business. Yes, this indeed true but if you don't take advantage in maximizing those traffic, you will lose a lot of traffic without converting them into buyers.
Why Must You Build Your Own Email List!
Strengthen Connections -It's a proactive method to communicate and build long-term relationships with your potential customers.
Engage With Customers -

Promotional emails sent to your subscribers can be used to drive engagement on social media platforms like Twitter and Facebook.
Grow Customer Base -

You are given the permission to reach out to potential clients so that they will continue to buy from you in the future.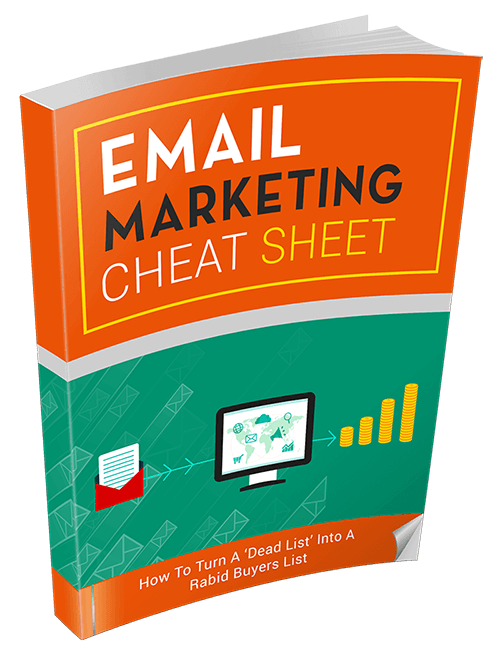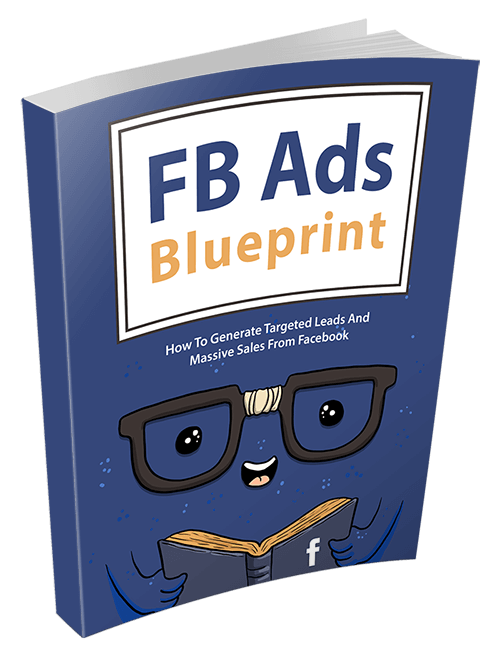 The Facebook Ad Blueprint

In this report, you will learn:
[+] How to build your business with Facebook

[+] The step by step guidance to start up your Facebook Ads

[+] Tips and strategies to customize your Facebook advertising

AND MORE ...
Want Proof That This Training Works?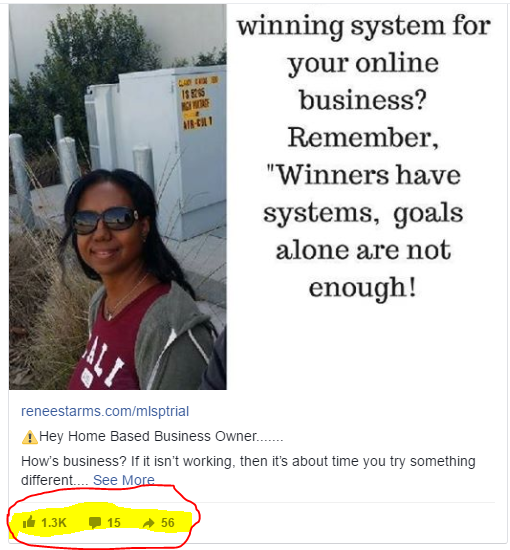 Can you imagine? Having the sklls to run a simple ad for less than $5 a day ( or even free traffic tactics on Facebook) creating a ton of engagement.
With over 1,000 likes and 56 shares, of a highly targeted audienece of people wanting to hear from you. Can you see how knowing what to say and how to approach them can create an endless stream of leads for you?

And this is just the first part....
Follow This Simple Training Step by Step and See How Easy It Is To Eliminate Your Struggles and Build The Business You Desire!



Even I stopped with the training within The 7 Steps Training you would have everything that you need to build solid online business.
Given the fact that you have the additional products; funnel creation, email list building and facebook ad training, you will have at your fingertips everything you need to build a five figure business if you are deteremined to follow the steps and be consistent.
By the way, there are even more bonuses inside including a private Facebook group where up to date information and resources will be shared on an ongoing basis.
Testimonials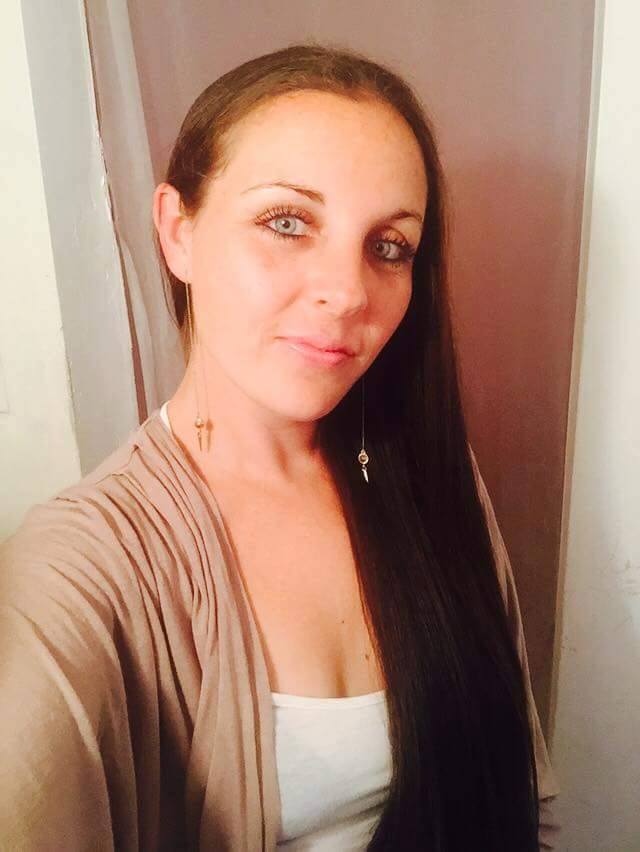 "I wish I would have come across Renee's training sooner. I would be miles ahead in my business."

- Brandi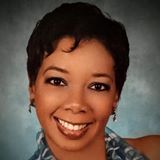 "Having Renee lay out the basics in an easy to understand manner removed all anxiety I had about marketing onlne. Now I'm super excited and revved up to get going!"
-Lisa
"I already had a good grasp of social media and how to use it but after getting this training I realized there was allot more that I needed to know to increase my results!
-Ashleigh
Here's What You Get:
Based on the total values above, you can see that I can easily sell your product for about $900 - $1,200 because I have spent many years and well over $10,000 learning this information and developing this training.
However, I understand what it is like to desire to generate an income online and how tough it can be without a large budget. I won't charge you $1,200. In fact, I won't charge you $200 (which is less then a quarter of the total value).

You only need to pay for $600 $400 $200 $97 if you act now. This program will only be available for a limited time since a new program priced over $1,200 will be coming on the market soon.
So take advantage now and get in while you can. You have nothing to lose but so much to gain!

A 100% Risk-Free Money Back Guarantee



Now you can test drive our product for two months with NO RISK!

If you think that our product is useless for you, simply contact our support, and show proof that you have tried to implement this training. Then will return 100% of your money. No Question Asked!
You are making a great decision and I look forward to working wth you inside the program. Also I will be asking you for a testimonial that you can upload in our private Facebook Group once you get going.
Cheers!
P.S. Any questions? email me at reneestarms@gmail.com or m.me/reneestarms