Let's chat if you are ready to move forward but have a few questions about:
Creating your online presence (website and/or blog)
Growing your business using internet marketing
Using social media to attract potential clients and make sales
Etc.

Click the image above and schedule your consultation in my calendar . I will contact you shortly thereafter. Thank you!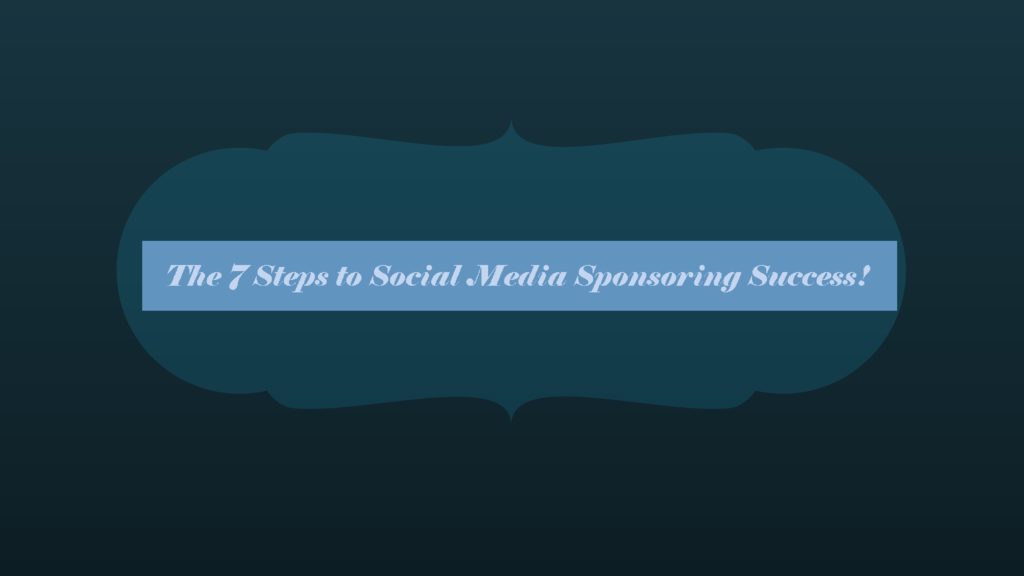 The above image is clickable and goes to the program.
In this program of over 30 videos,  I walk you step by step through the entire process of :
*Creating  your optimized online presence
*Creating polished social profiles that build trust
* Goal setting, getting organized and staying on track
*Crafting your brand and building authority rapidly
*Setting up your automated sales system
*Simple conversations to build rapport and get sales
*Keywords and content that sells, sales strategy and marketing
*A Private Facebook Group for ongoing support, and so much more…..


Click Here to Order Your Bundle!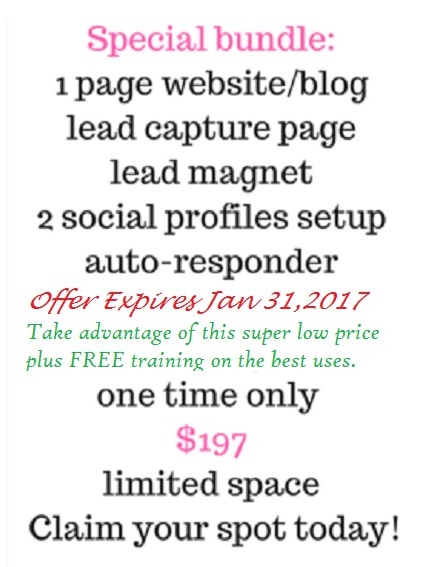 These sessions are catered to your  business needs and objectives. Ranging from website/ blog creation, logo and animated logo and video creation, social media marketing, affiliate marketing setup as well as: Business Clarity, Branding, Lead Generation, Email Marketing, Facebook, Twitter, YouTube. etc., Blogging, Productivity tools, Sales Strategy, Automation
+ MORE.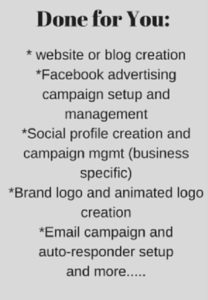 These are designed for entrepreneurs, network marketers and business owners who want results and are ready to invest in themselves. We will work together to implement strategies to propel their business FAST! Your sessions come with assignments and deadlines.  Simply click here or the image to schedule a time to arrange a meeting.