"I teach people how to leverage the power of the internet to generate an online income and boost their lifestyle"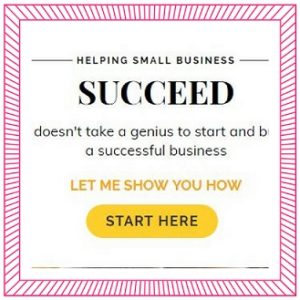 Let me teach you how to leverage the internet to create financial freedom by creating your online income stream. Click the button and grab your free gift and start growing your business online today! ===>>>
Who This Training is For:
Are you a network marketer just getting started?
A stay at home mom looking for a way to earn money?
A small business owner who needs to increase your customer base?
Or someone with a passion or skill that you want to share online?
If any of these sounds like you, click the link and grab your copy of my simple marketing guide to get you up and running.
I will be sharing several tactics and resources that are extremely helpful to any online business. Check out the Tools for Marketers 
page which is updated with new tools on a regular basis.
Today, once you learn the basics of blogging there are so many great tools available that you will be able to turn a simple blog into an online income
generating machine in a short period of time. You simply have to commit to doing a few simple steps consistently.
The New year is upon us and it's time to think about what you want to accomplish. If you need a little extra
support and a guide to keep you on track then you will appreciate this handy little workbook I have created.
There is also a Facebook Group to get additional support along with extra tips and tactics to make sure you win in 2017!
Remember that imperfect action is better than no action at all. Sometimes you just  need a little support to get going.
Get your copy today and join us on a fun journey to reach your goals!