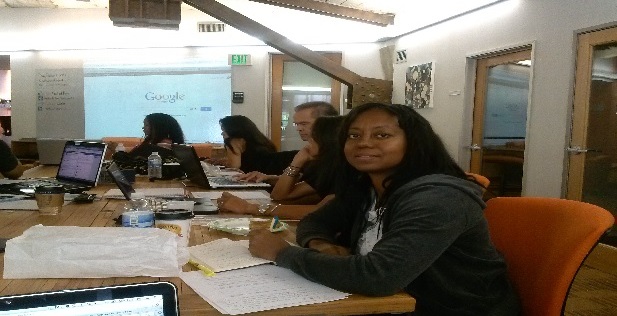 You know, we all have as dream. Some of us have allowed our dreams to drift into the back burner. As time goes on and we get older, we allow our dreams to slip further away. It's good to keep dreaming and have a goal. Without dreams and goals we lose out passion for life.
One of the best things I have found is a way to ignite my dreams and set up a plan that helps me take a stab at my dream daily. You know, if just do one or two things a day towards your goal you'd be surprised how close you get to it. It's really all a matter of focus. What you focus on and get clear about is what you can achieve.
Don't stop dreaming, just be sure to add an action plan to your dream where you put it into little bite size chunks on a daily basis so you can keep plugging away at it. This activity alone does wonders for your self esteem and overall happiness.
Well, that's my two cents!
Renee Starms