These are excellent tools that you can start with no money. There is a wealth of information on just about any topic pertaining to running an online business that you can think of. These amazing tools will enable you to jump in and simply get started.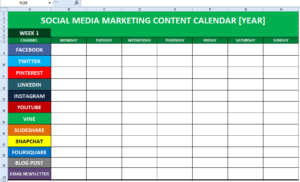 Download your social media content calendar by clicking here:
social-media-content-calendar-template-excel-editorial-calendar
All of the images below are clickable to their respective site: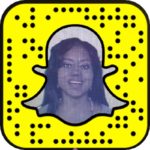 Are you on Snapchat? Pick up this Free Snapchat Training and generate tons of leads rapidly!

Schedule appointments and  much  more. You can even receive payments through STRIPE. ( one of my favorite tools!)

An auto-responder to capture emails and build a list.

Start generating Latent Semantic Indexing (LSI) Keywords for your SEO needs with our free LSI Keyword Generator tool.

Emotional marketing value headline analyzer.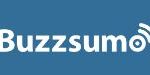 Analyze what content works best for your topic. Find the best key words to promote your content.

Schedule your social media posts and more. Get a 30 day free trial.

Make sure you place your business in this FREE tool to get seo traction and more exposure.
Crowdcast…connect with your audience through live video. Teach, share and connect via webinar, q&a's,lve courses and summits.
Easily design and insert "click to tweet" boxes in your blog posts that make it easy for your readers to tweet your content, images and link

Study this and learn your metrics and keep track of where your visitors are coming from.

To purchase your domain names.

Create a catchy slogan or tagline for your brand.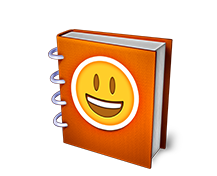 Emojipedia.org allows you to search the type of emoji you want and also keeps up with the latest emoji trends to showcase the most popular ones.


A hosting service.
 An automated scheduling tool for social media and blog post.

Search engine information on all topics.

Learn a new skill online, on your time. 5,874 courses in Business, Technology and Creative Skills taught by industry experts.
Try Lynda.com free for 10 days.

a lead capture page and funnel creator.

A keyword research tool.
A great place to get ad ideas and create facebook ads.
A graphic design tool.

An image gif maker to create your own gif files or get some.

   A graphic and photo editing and design tool.

Hashtag research, use this tool to get the most viral tags to expose your content.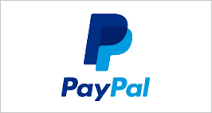 Accept payments online.
OR


Real time social media search and analysis.

Email signature Stamp to promote your business in every email that you send.

This is a fantastic tool to keep track and organize everything you do. They are boards where you can write down to do list, goals, task, etc.  You can sink it with your phone and create shared boards as well.

Great place to have conversations and schedule discussions on Twitter. Go through and read what it's about and register for free.

Build your social profiles with this program. Use the coupon code: RSTARMS and get a 5% discount.
Create 
beautiful websites and e-commerce sites that are edgy and fun.
 Video conferencing and web conferencing service.
  A great place to connect with local business owners.Join together with business owners in your community to build meaningful relationships and create new referral opportunities together. Over 1,000,000 relationships already established.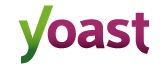 Great tool to easily optimize your WordPress site with one plugin.

A keyword research tool.

A keyword research tool.

A keyword research tool.

A great way to find out what's trending to choose keywords.
Check to make sure your site is mobile friendly with Varvy.com