Mobile Proximity Marketing
Your advertising dream come true!
Marketing is simply telling people who you are, what you do, and how to get in touch with you. If you're not doing that every day, then how do you expect to get new customers? Introducing the GEM, a device that fits on your key ring and will broadcast a Bluetooth message onto every nearby Android phone (60% of the US Population) automatically. No app is needed, no special programming, simply live your everyday life and the little gem does the work for you. Turn yourself into a walking billboard and watch your business explode!
          Here a just a few Stats to keep in mind: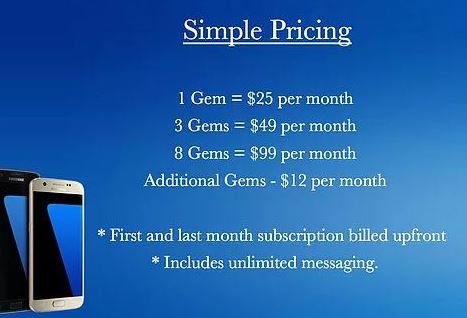 The average person looks at their phone 150 times a day
          98% of people open their text messages vs. 20% of  emails
          Mobile marketing is the most efficient way to market